WHITE-CLAWED CRAYFISH WITH EGGS PRINT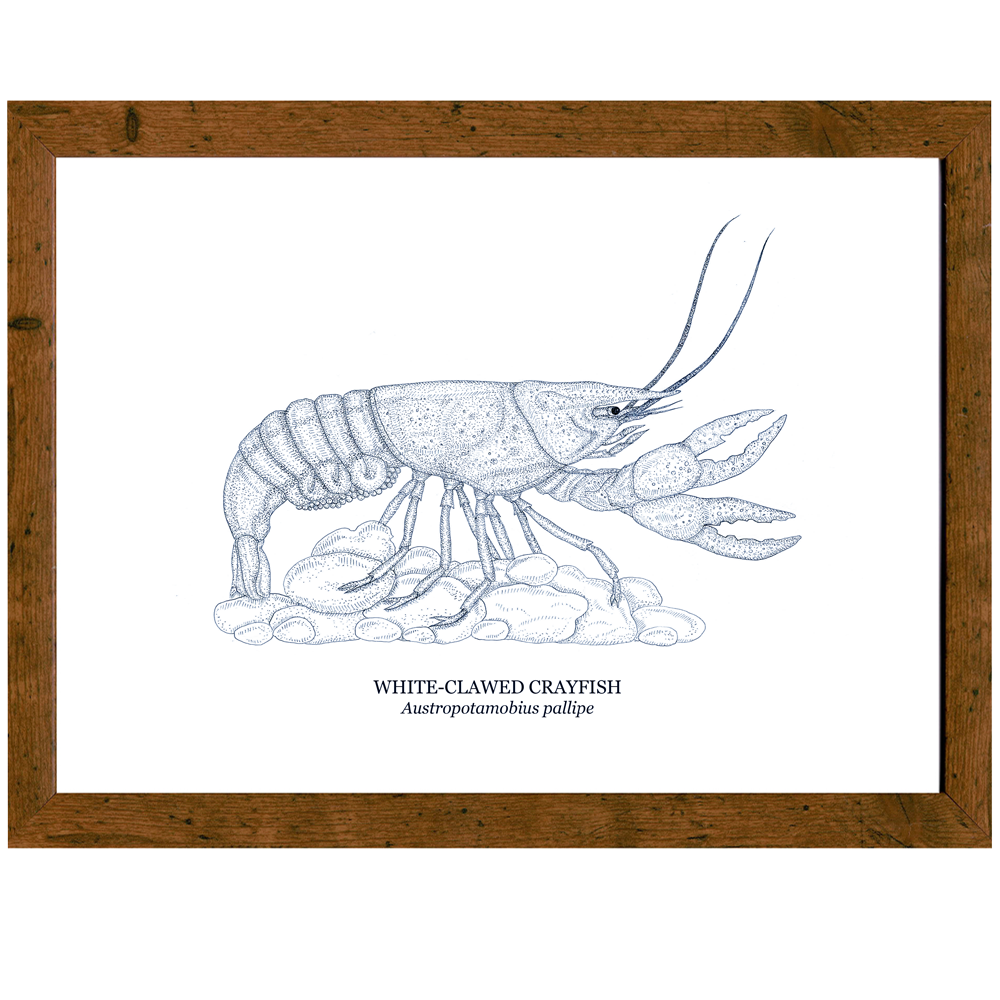 WHITE-CLAWED CRAYFISH WITH EGGS PRINT
An archival quality print showing an illustrated White-clawed Crayfish, 210 × 297 mm - at standard A4 size it is easy to frame.
It is hand signed, dated and has an edition number on the front.
All prints are sold unmounted and unframed.
Prints will be shipped inside an A4 cardboard large letter box and protected by a cellophane envelope, with a clear 'Do not bend' label. 


Ships from Cumbria in the UK.